A passion for energy?
As an innovative producer of green energy in Belgium ENGIE generates electricity close to its customers. ENGIE is also the market leader in sales of electricity, natural gas and energy services. ENGIE employs 7 000 experts in Belgium.
ENGIE masters all professions in the energy sector: from energy production to maintenance of complex installations, from engineering to building new facilities, from research and innovation to optimising everyone's consumption.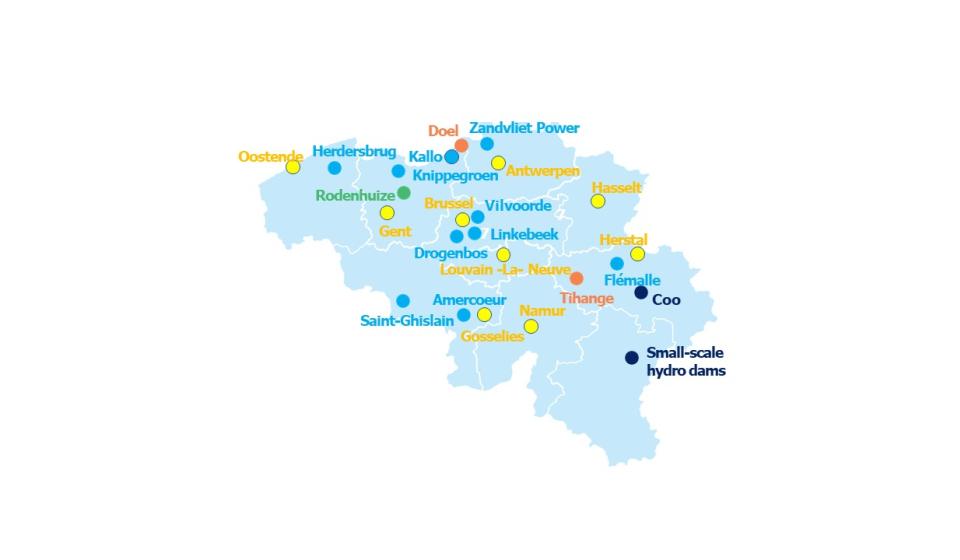 This is where you can join us
Discover our various sites in Belgium.
Not sure which job suits you?
Our recruiters will guide you to a job within ENGIE.
Questions about the recruiting process?
"At ENGIE, we have a major positive impact towards making the energy transition a reality"
Elisabeth Celenza - Project Manager Construction Wind Onshore