Once upon a time, there was a company called ENGIE in Belgium...
The roots of ENGIE in Belgium go back more than 200 years to 1819. Through many mergers and acquisitions the company grew and eventually became part of the ENGIE Group. Here are some highlights of our rich history.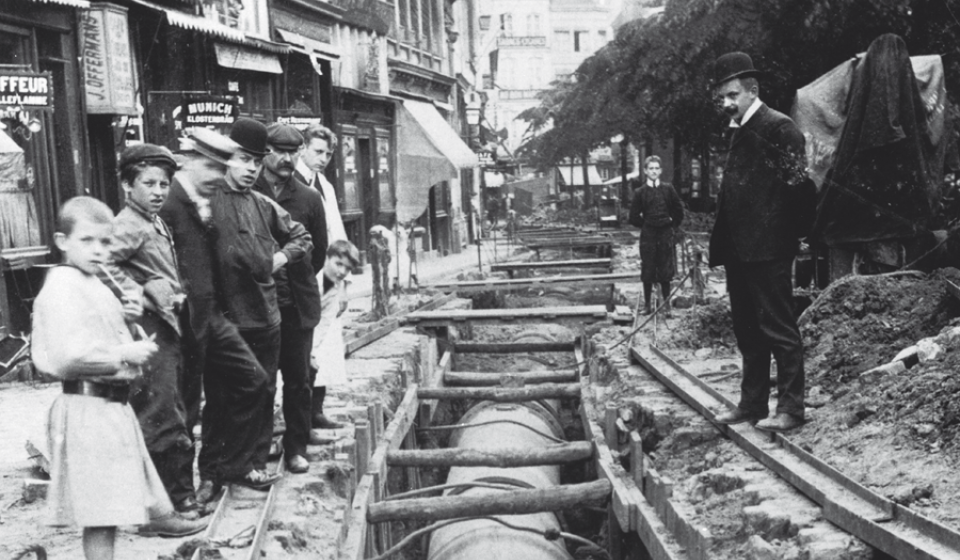 1819
The Société Civile Meeûs & Cie obtains an operating concession for a gas-fired power station, the first on the European continent. The gas will be used for the first gas-powered street lighting in Brussels. The director later becomes governor of Société Générale de Belgique, a forerunner of Suez-Tractebel.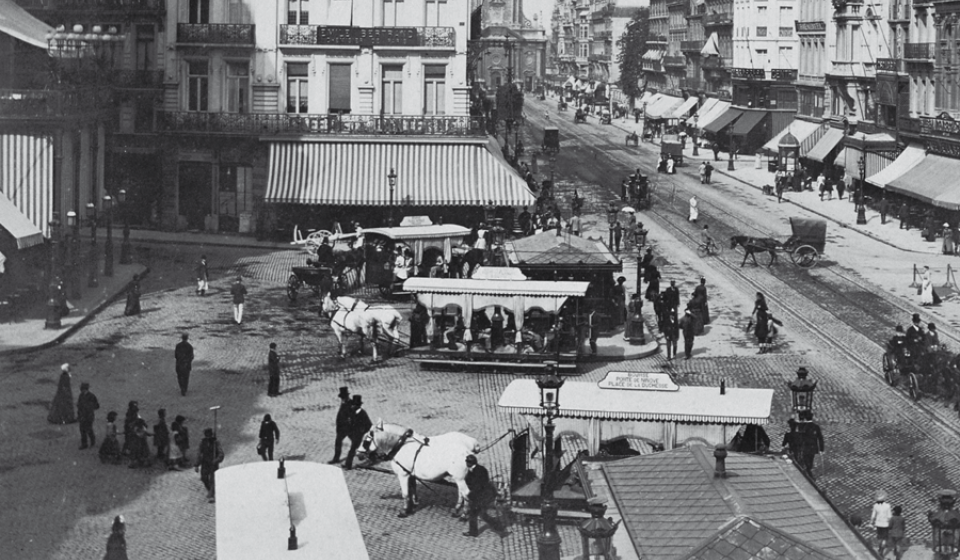 1870
The business expands into operating tram and railway networks in Europe and the rest of the world, as well as electricity networks.
1905
On August 8, 1905, the "Société d'Electricité de l'Escaut", Electrabel's legal predecessor, was created.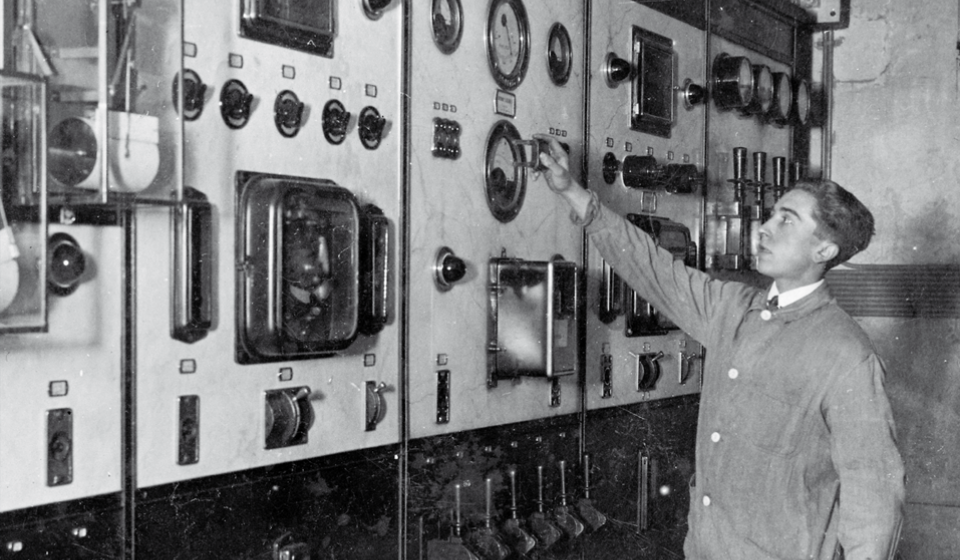 1918-1940
The demand for electricity is booming. 49 mixed intercommunal companies, including Electrobel, but also Traction and Électricité, contribute to the country's extensive electricity supply. They provided both the distribution and supply of electricity and were managed by electricity companies that would later merge to become Electrabel.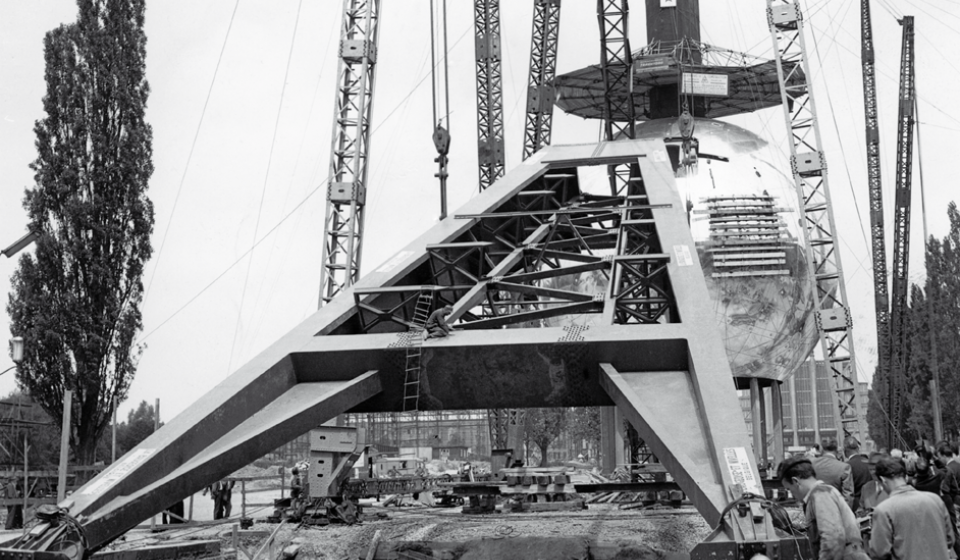 1946
The birth of Fabricom. Initially active in manufacturing, it gradually developed new activities in instrumentation, mechanics, industrial piping and process automation.
1956-1976
49 small Belgian electricity and natural gas companies regroup into 3 larger businesses: Ebes, Intercom and Unerg.
1963
The Compagnie Générale de Chauffe (CGC) is founded. It owns Fabricom, Cie Générale de Chauffe - France and Elf. The CGC is the predecessor of ENGIE Cofely.
1971
In the cooling sector, Fabricom sets up a subsidiary called Fabricom Air Conditioning; this will expand to become ENGIE Axima.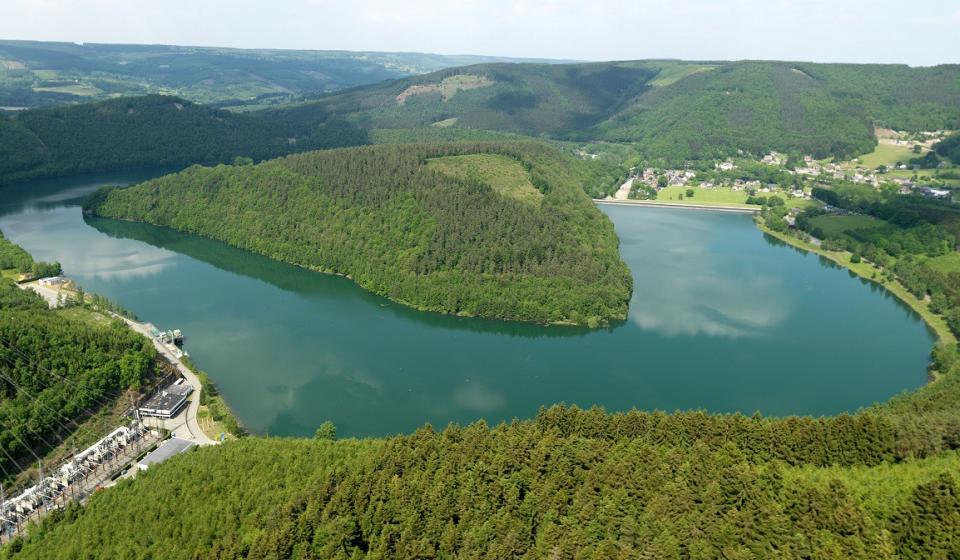 1972
Commissioning of hydroelectric power station at Coo - Trois-Ponts.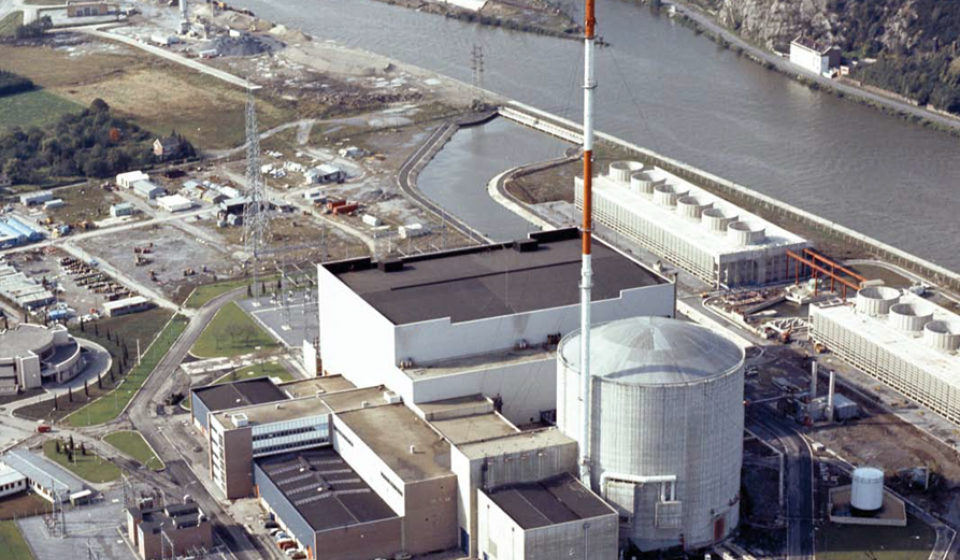 1975-1985
The nuclear power plants at Doel and Tihange are put into operation. In 1985, they produce over half of Belgian electricity!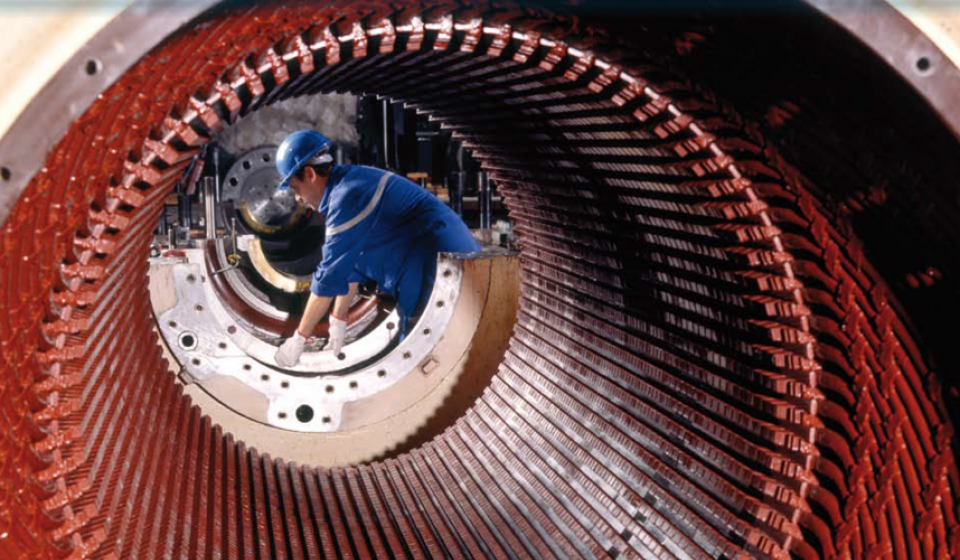 1990
Ebes, Intercom and Unerg become one. Electrabel is born!
1998
SUEZ acquires all of the shares outstanding of the Société Générale de Belgique, the main shareholder of Tractebel, which in its turn owns the majority of shares in Electrabel.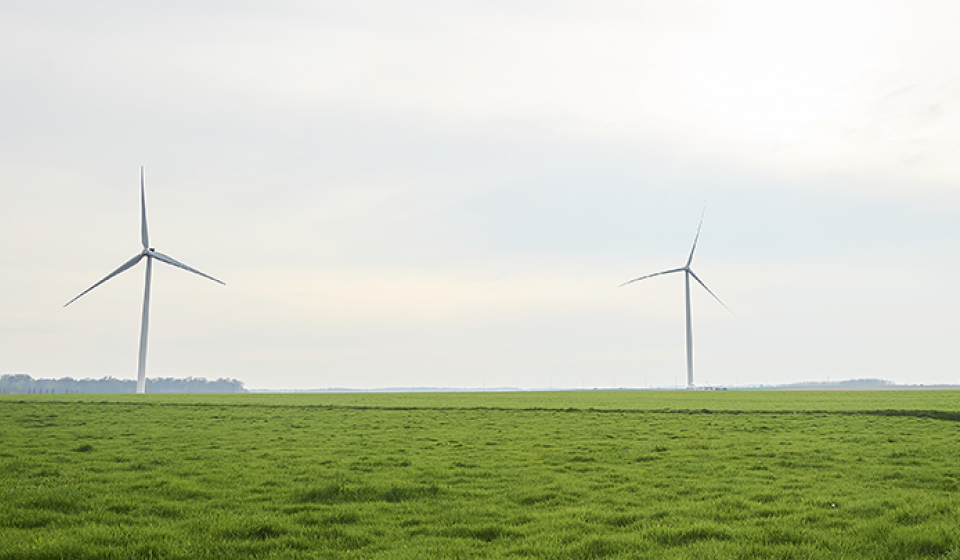 2001
Electrabel inaugurates its first wind farm in Schelle (3 turbines of 1.5 MW).
2003
The Société Générale de Belgique merges with Tractebel to become SUEZ-Tractebel.
2007
Liberalisation of the gas and electricity markets.
SUEZ becomes the sole owner of Electrabel.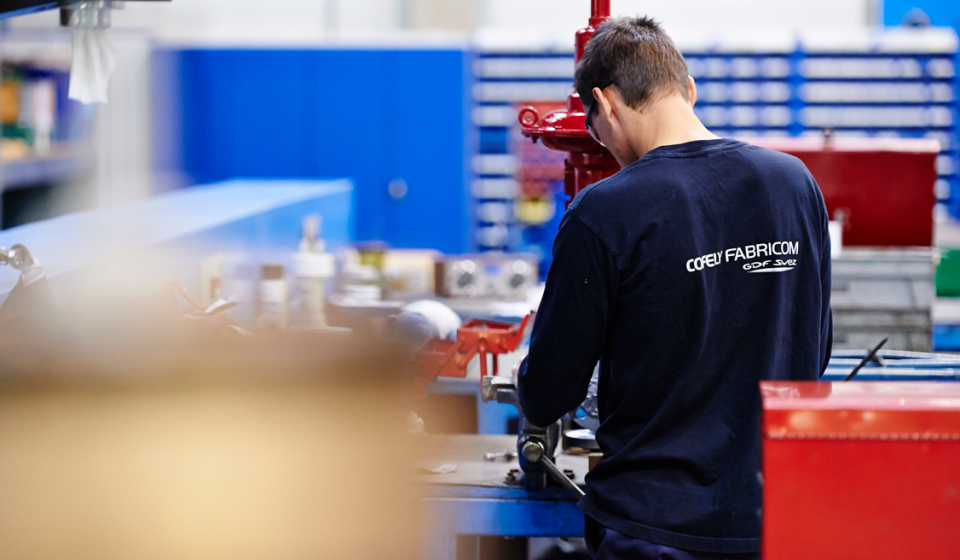 2008
Gaz De France and SUEZ merge into GDF SUEZ.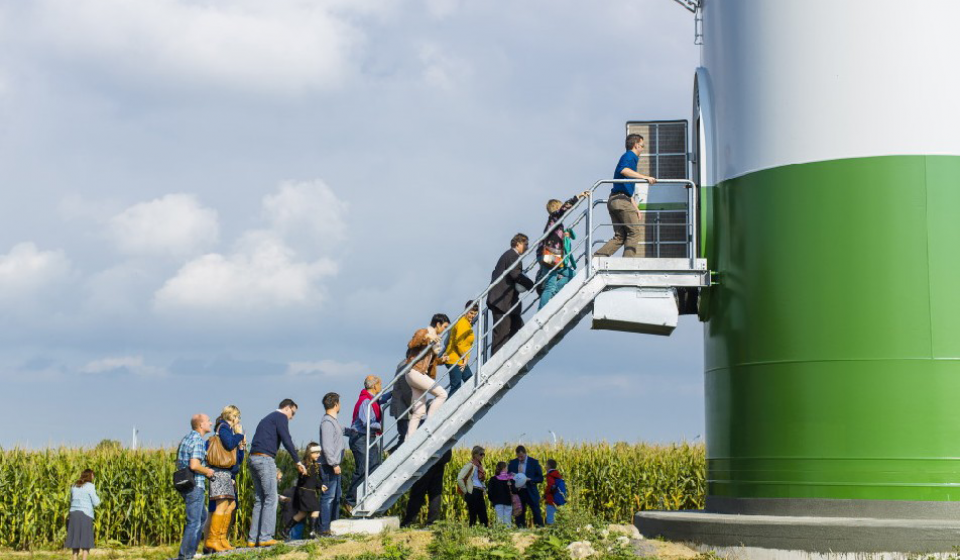 2013
Electrabel CoGreen is created, a cooperative partnership which offers local residents the opportunity to invest in local wind farms.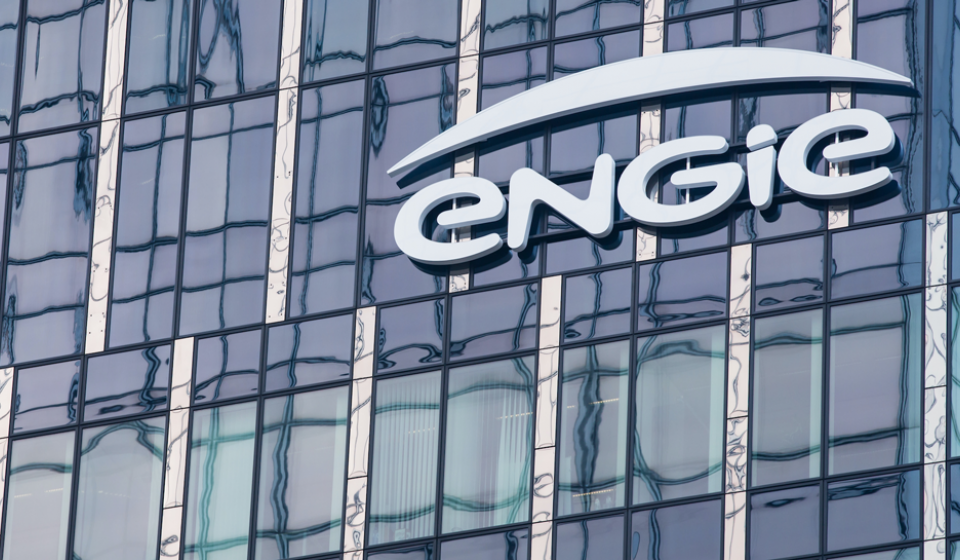 2015
GDF SUEZ officially becomes ENGIE, a single brand for the majority of the Group's activities, which aims to become the leader of the carbon neutral transition.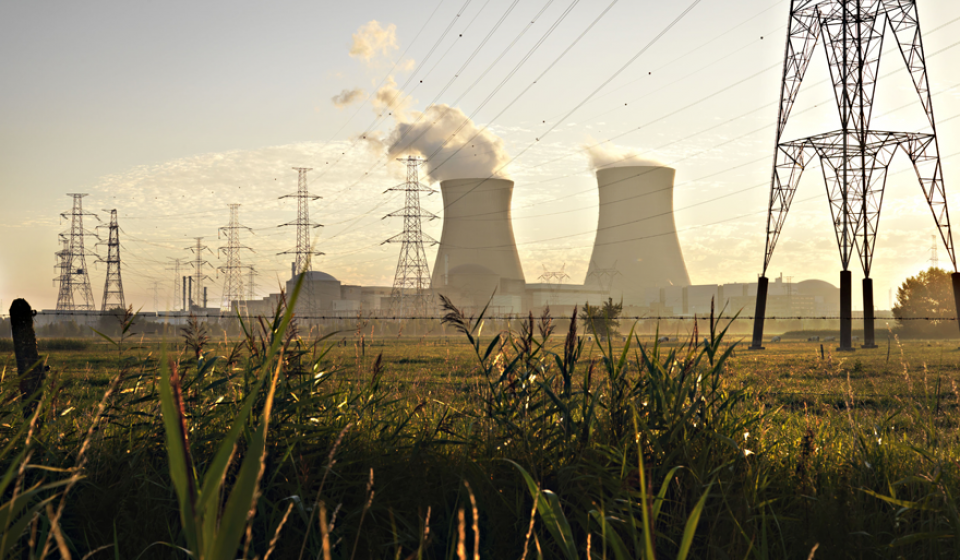 2015
The authorities decide to extend the operation of the nuclear reactors Doel 1 & 2 and Tihange 1 by 10 years. The Long-Term Operation (LTO) action plan for these 3 units represents an investment of 1.3 billion euros.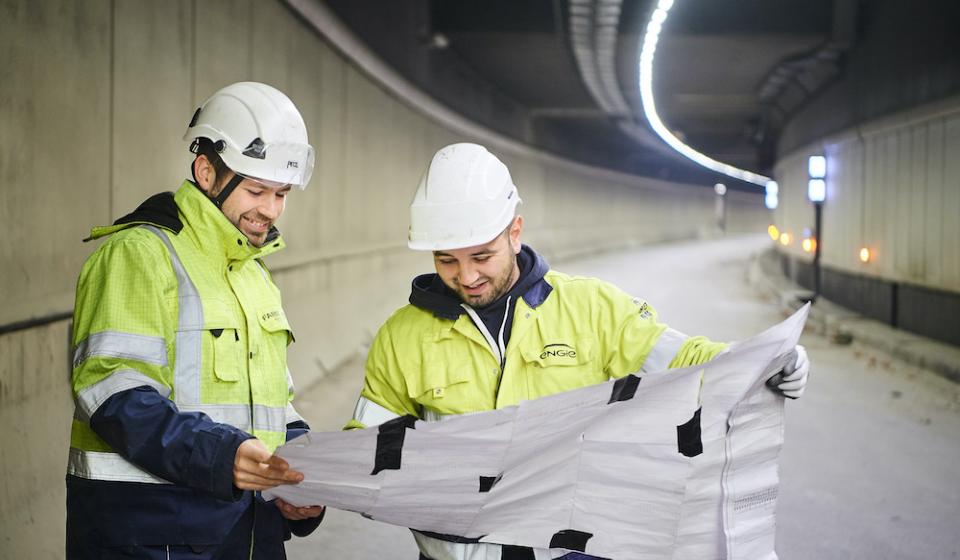 2020
All ENGIE service companies in Belgium – ENGIE Axima, ENGIE Cofely and ENGIE Fabricom – merge together into ENGIE Solutions. The aim? To guide our customers more effectively in their carbon neutral transition through an integrated offering.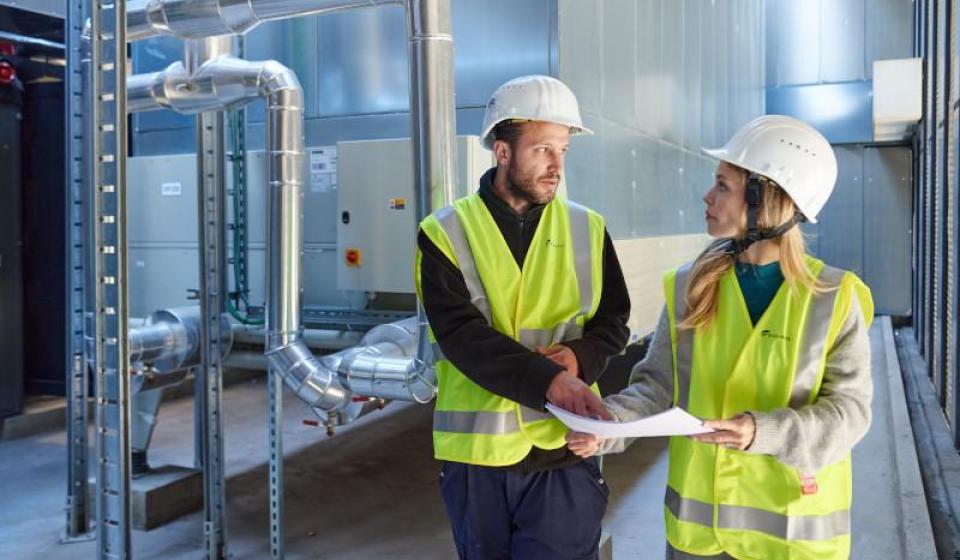 2022
Sale of EQUANS, a subsidiary of ENGIE and provider of multi-technical services, in October 2022 to Bouygues.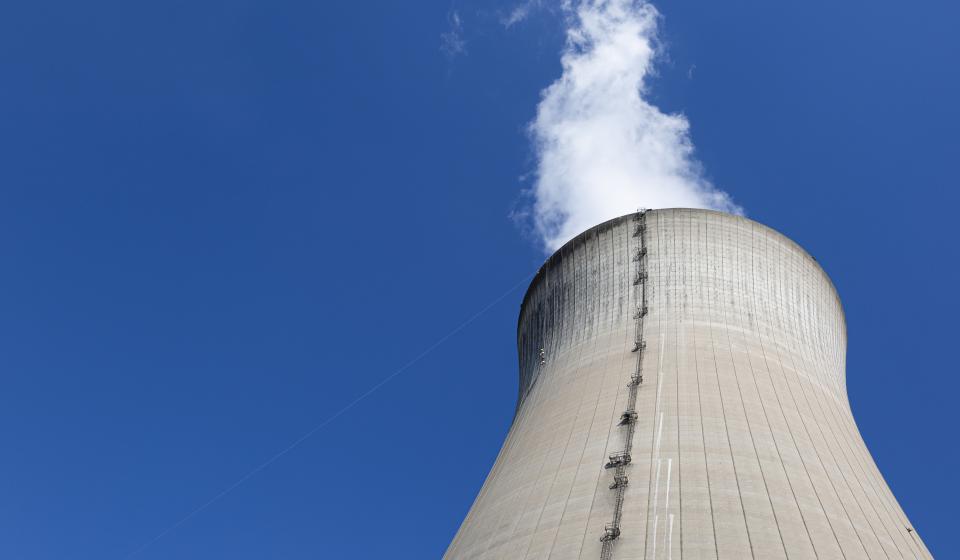 2022
Doel 3 (1006 MW) was decommissioned on 23 September 2022.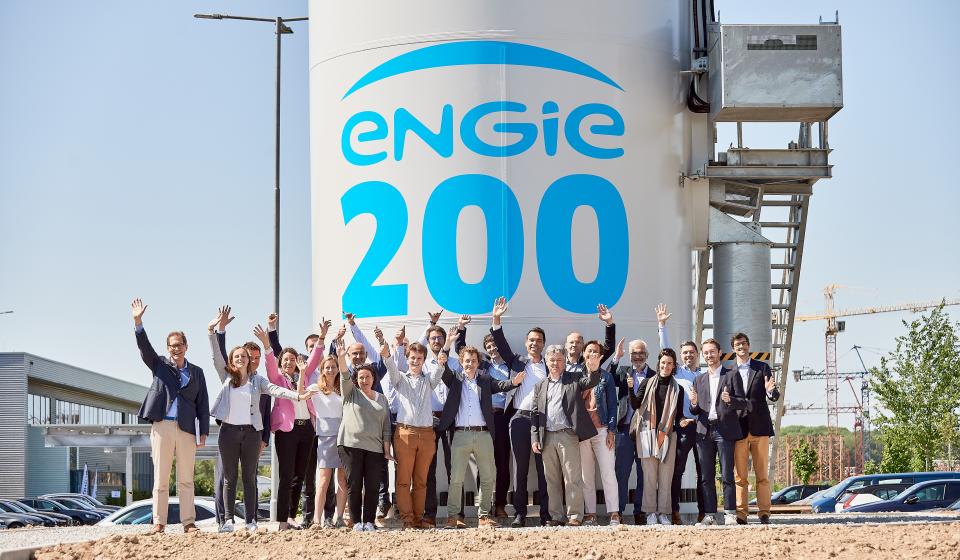 2022
ENGIE has inaugurated its 200th onshore wind turbine on the Unilin site in Seneffe.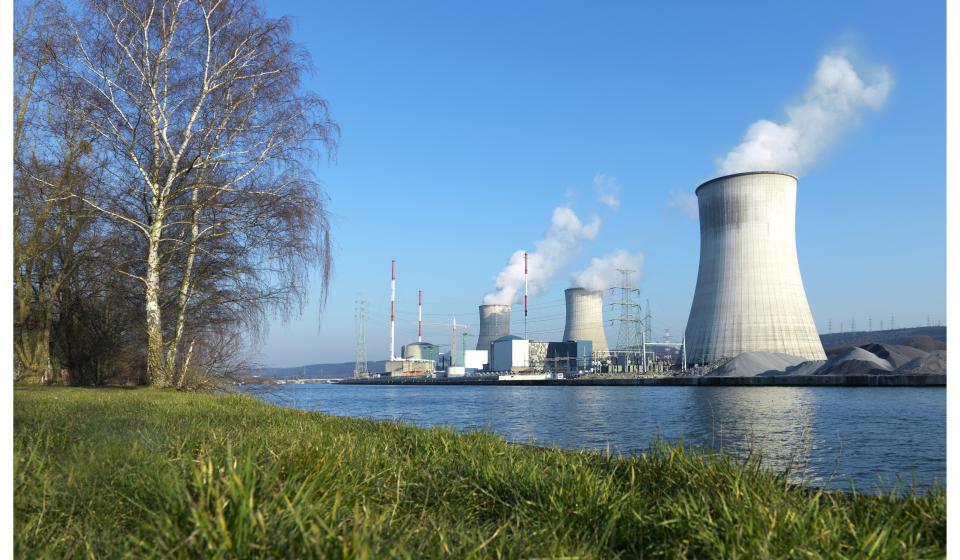 2022
Tihange 2 (1008 MW) was decommissioned on 31 January 2023.