Get inspired by our employees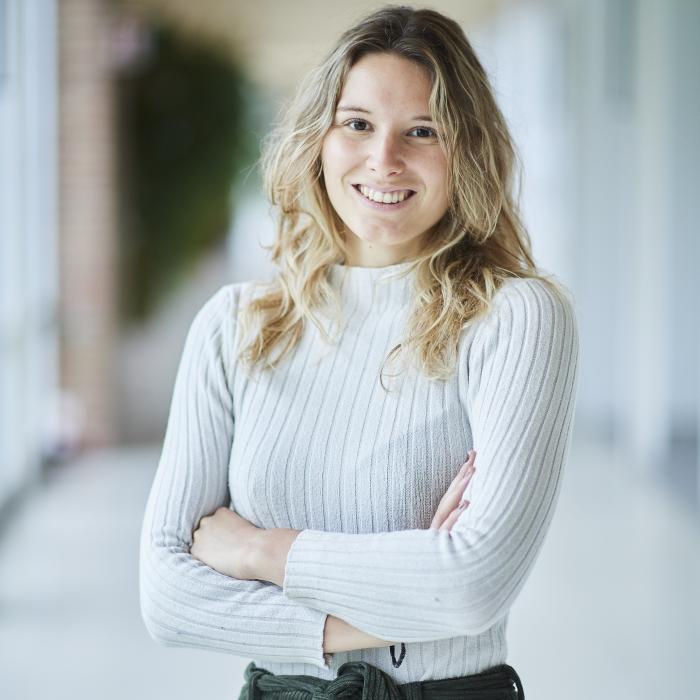 Céline Carbonez - Solar Photovoltaics engineer
Using my knowledge and engineering skills to help accelerate the transition to green energy
"I am a "Solar Photovoltaics engineer" at Laborelec, the R&D Centre of ENGIE. I mainly do research to improve solar installations, mostly on utility-scale, but also a bit for residential. Thus, I help develop new solar/hybrid installations by improving design methodologies and possibly incorporating new technologies. So my job is directly linked to the energy transition. I enjoy working at Laborelec within the renewable energy department because I can use my knowledge and engineering skills to help accelerate the transition to green energy. Working within R&D also gives me the chance to be really creative and find ways to improve the design and operation of installations, rather than simply implementing what has always been done."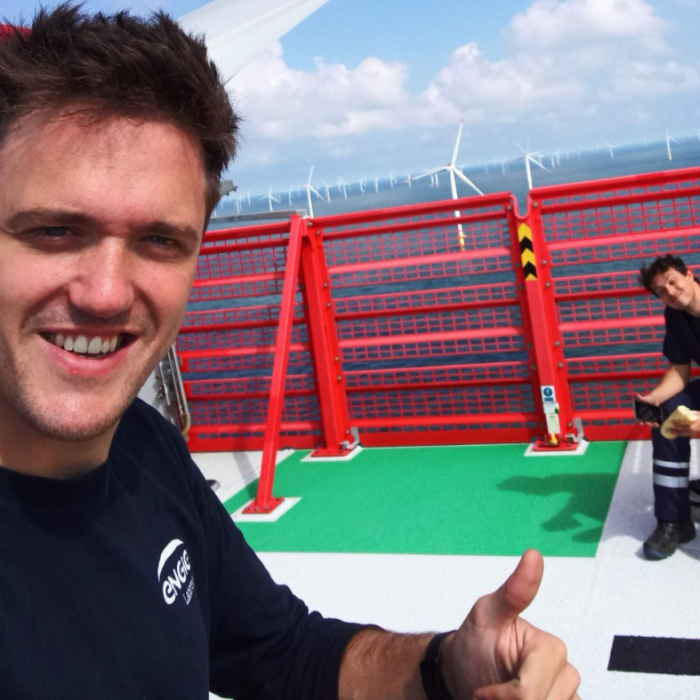 Jeroen Martens - Electrical expert within the windlab Laborelec
I have the privilege of working with women and men all over the world, truly enriching!
"Within the wind lab, I am responsible for some of our specialised services such as wind turbine generator inspections and root cause analysis of failed, electrical wind turbine components, both for ENGIE and external customers.   
I am also responsible for some research projects for ENGIE on, for example, a better integration of wind turbines into the grid or testing new techniques and equipment to check the condition of electrical components. So through our job and the inspections we do, we make sure that wind turbines can produce as much green energy as possible and find ways to better integrate renewables into the grid so that we can include more renewables in our energy mix.    
The job really appeals to me because within Laborelec I can work with true experts in their field, or with staff from universities we collaborate with on certain topics, experts from transmission system operators, startups, etc. Being surrounded by all these smart people, I can be confident that we will always find the right solution. I also have the privilege of working with people all over the world, which is really enriching.    
At ENGIE, we also get the chance to make a social difference too. Our company encourages, diversity and inclusion, which I find it very important. For instance, I have been taking part in initiatives such as TADA (Toekomst Atelier d'Avenir) for several years now.  TADA presents different professions to children from disadvantaged neighbourhoods in Brussels in a playful way. It's great fun to show them that if I can become an engineer, they certainly can too! 😊"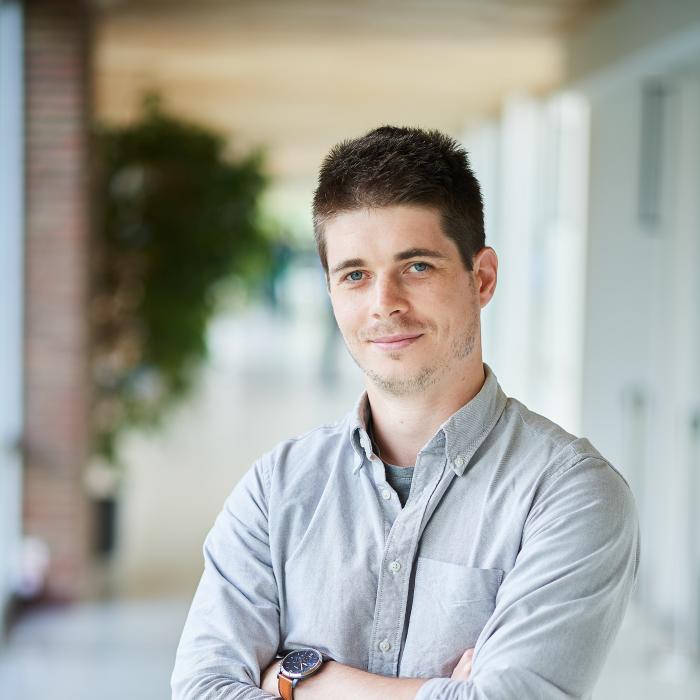 Benjamin Hary - Engineer Labo
It is highly motivating to work on innovative projects that help shape the energy transition  
"At Laborelec, within the Business Line Nuclear, I deal with technical issues in metals and materials (fractures, ageing, failure...) for various (nuclear) production units of ENGIE, but also for external customers. I am also involved in many R&D projects on materials for the ENGIE Research department or for organisations such as the European Commission or the European Space Agency (ESA). Finally, in the field of 3D printing, I design and manage the production of prototypes or industrial parts for various customers.   
I find it enormously interesting to work for a large group. ENGIE has a wide range of activities which allows me to work on different topics, some as challenging as others. Moreover, it is very motivating to work on innovative projects that help shape the energy transition."