Solar energy
As a major producer of renewable energy in Belgium, with installed capacity of 858 MW, ENGIE aims to take the lead in the transition to a zero-carbon future. The business is helping its private customers, businesses and local governments make the transition to a zero-carbon future easily and in a cost-effective manner. The broad range of services focusing on the installation of solar panels for private individuals and businesses is a clear expression of this ambition.
The energy sector is going through a far-reaching transformation. Solar energy is one of the most promising technologies for realising this transformation; not just because it is one of the cheapest ways to produce energy but also due to the huge potential it offers for generating electricity.
According to Elia, Belgian photovoltaic capacity could reach 18 GW by 2040. This would mean that 17% of Belgian's electricity consumption would be covered and our country's annual CO2-emissions would be reduced by almost 7 million tons, which equates to the emissions from 3.5 million diesel lorries.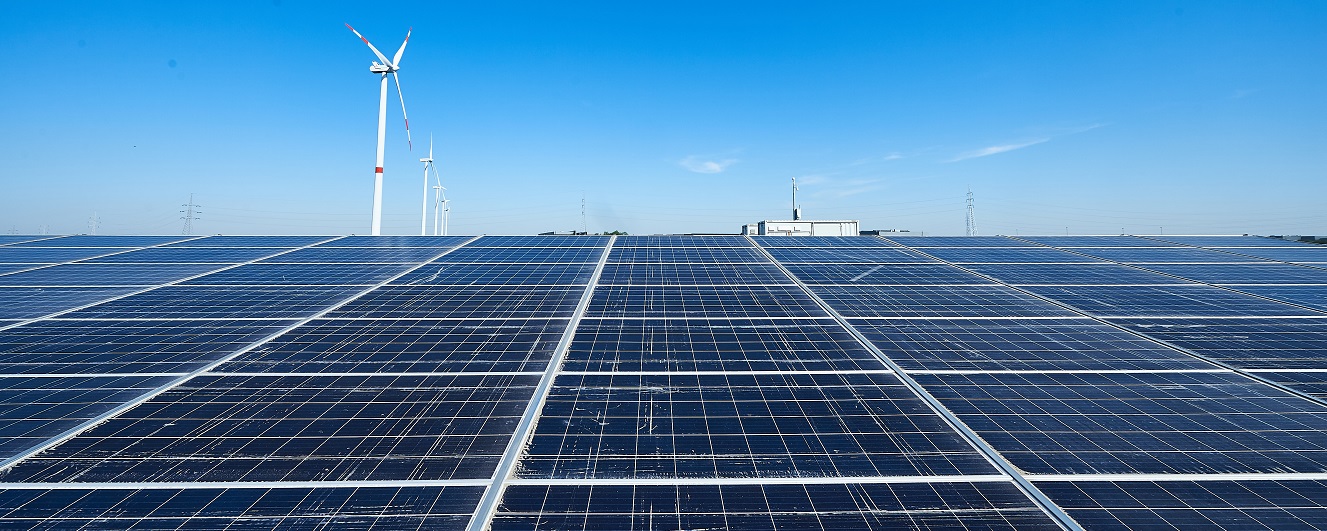 ENGIE SUN4BUSINESS is the solar energy range aimed at Belgian businesses, via a third-party investment model. Businesses do not have to invest in the project. ENGIE invests in the installation. The company benefits from locally produced electricity at an attractive price and becomes the owner of the installation, for no further fee, after 10 years.
ENGIE already has an installed capacity of 66 MW today at various customers such as Bpost, MaBru (Early Market) and ULB and is targeting 100 MW by the end of 2023. Part of this is financed by the system of third-party investors.