ENGIE and its Foundation are committed alongside partner associations by providing their know-how, expertise and resources through skills sponsorship. Active or retired employees put their talents and performance at the service of solidarity and environmental initiatives.
The Magritte Museum
The Magritte Museum, which is attached to the Royal Museums of Fine Arts in Brussels, celebrated its 10th anniversary in 2019. This museum, emblematic of the work of the famous Belgian surrealist painter René Magritte, was made possible thanks to the patronage of the skills of various subsidiaries of the ENGIE Group, which have joined forces by sharing their human and material resources and their know-how to create a museum institution that respects the environment and is open to the general public. Thanks to this skill-based sponsorship, the Museum has gained worldwide recognition in terms of visibility and sustainability. ENGIE, one of the founding patrons of the Magritte Museum, continues its collaboration in the form of cultural inclusion programs for young people from less advantaged backgrounds.
SOS Children's Villages
Since 2013, ENGIE and its solidarity employees have contributed to the energy renovation of the buildings of the Chantevent Children's Village. Through this 6-year non-financial support, ENGIE has provided the association with the expertise and skills of its employees and partners to renovate the pavilions in a sustainable manner and enable SOS Children's Villages to reduce its energy consumption by 30% by installing photovoltaic panels on the roofs of the homes. This skill-based sponsorship is fully in line with ENGIE's strategy of energy transition and carbon neutrality, accessible to all.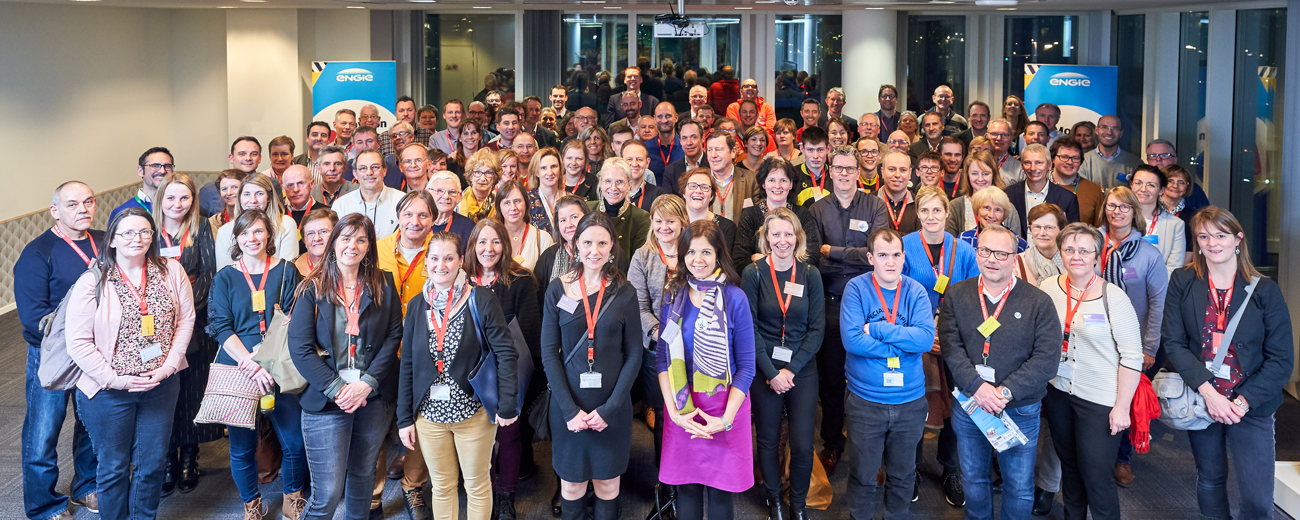 Energy assistance
Energy Assistance, a non-profit association, was created in 2001 by employees of the ENGIE Group. The objective of the association is to put the skills and know-how of its members (from different entities of the ENGIE Group in Belgium) at the service of humanitarian projects (in developing countries, but also in Belgium for the benefit of the most disadvantaged) aimed at populations that have no or very limited access to essential energy services. These solidarity employees carry out three-week missions during their holiday periods, in the service of others.
Besides...
ENGIE also contributed its expertise to the implementation of the carbon neutral Princess Elisabeth Polar Station, inaugurated in 2009 in the presence of ENGIE employees. Thanks to the presence of the Group's engineers and scientists, numerous experiments were carried out in the fields of climatology and remote communication and energy management.
The ENGIE Group and its Foundation are proud to share their expertise and skills in scientific, cultural, sports and social projects, while respecting the environment and people.