Ready for the energy transition?
Participating in the energy transition is more necessary than ever. It is THE solution to implement for the planet but also for the wallet. Because it is by combining small and large actions on a daily basis that we will manage to reduce our consumption, cut our energy bill and contribute to a carbon neutral future.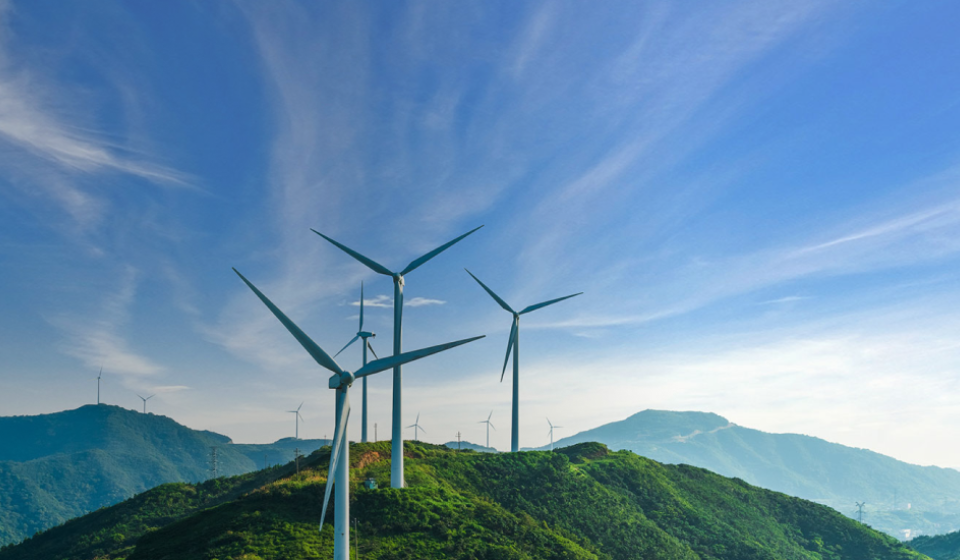 Looking for information about a wind farm in your area?
Follow the status of nearby wind farms here.
Our activities
ENGIE is a leading energy and services company with a whole range of activities. Discover them here.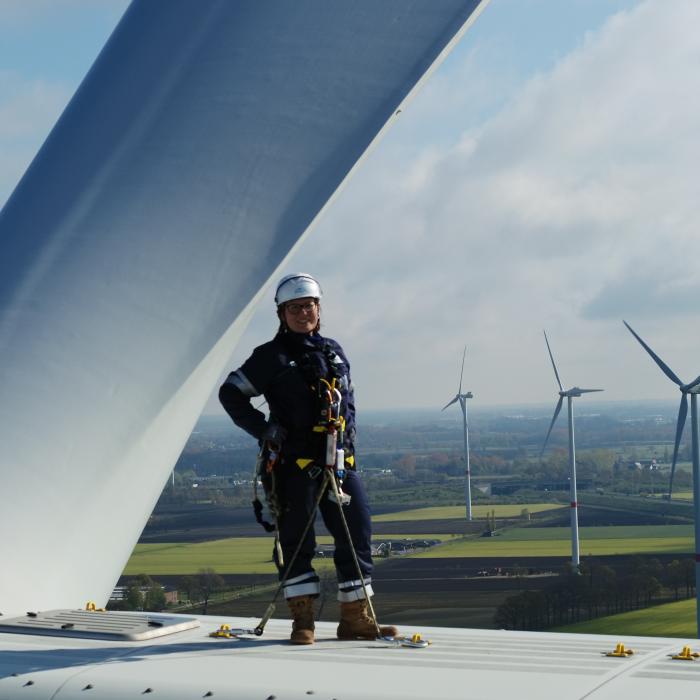 Elisabeth Celenza - Project Manager Construction Wind Onshore
"At ENGIE, we have a major positive impact towards making the energy transition a reality"