ENGIE and the ENGIE Foundation are also active in other societal areas that affect citizens. Depending on serious circumstances (such as the covid-19 crisis) and recurring issues in our society, ENGIE and its Corporate Foundation develop, in partnership with reliable external stakeholders, specific projects in the field of health.

By guaranteeing many healthcare institutions reliable infrastructures and facilities, the various subsidiaries of the ENGIE Group in Belgium contribute to the well-being of patients and the quality of support. The ENGIE Group, through its Foundation, is also involved in supporting social projects in favour of the most vulnerable people in our society, both financially and through volunteer work.
Stichting tegen Kanker (Cancer Foundation)

ENGIE supports the Cancer Foundation through 2 concrete actions:
the organisation of a solidarity Christmas market, in the buildings of ENGIE's headquarters in Brussels, of which the profits from the sales are fully donated to associations, including the Foundation against Cancer

the organization of awareness and information sessions for ENGIE employees on International Cancer Day, as well as participation in programs to reintegrate cancer patients into their previous jobs. 
FAPA
ENGIE also supports FAPA, the association for people with a hereditary colorectal condition, by offering personalised assistance and activities that encourage their social integration, but also by contributing to university research in this field which affects many school-age children in Belgium.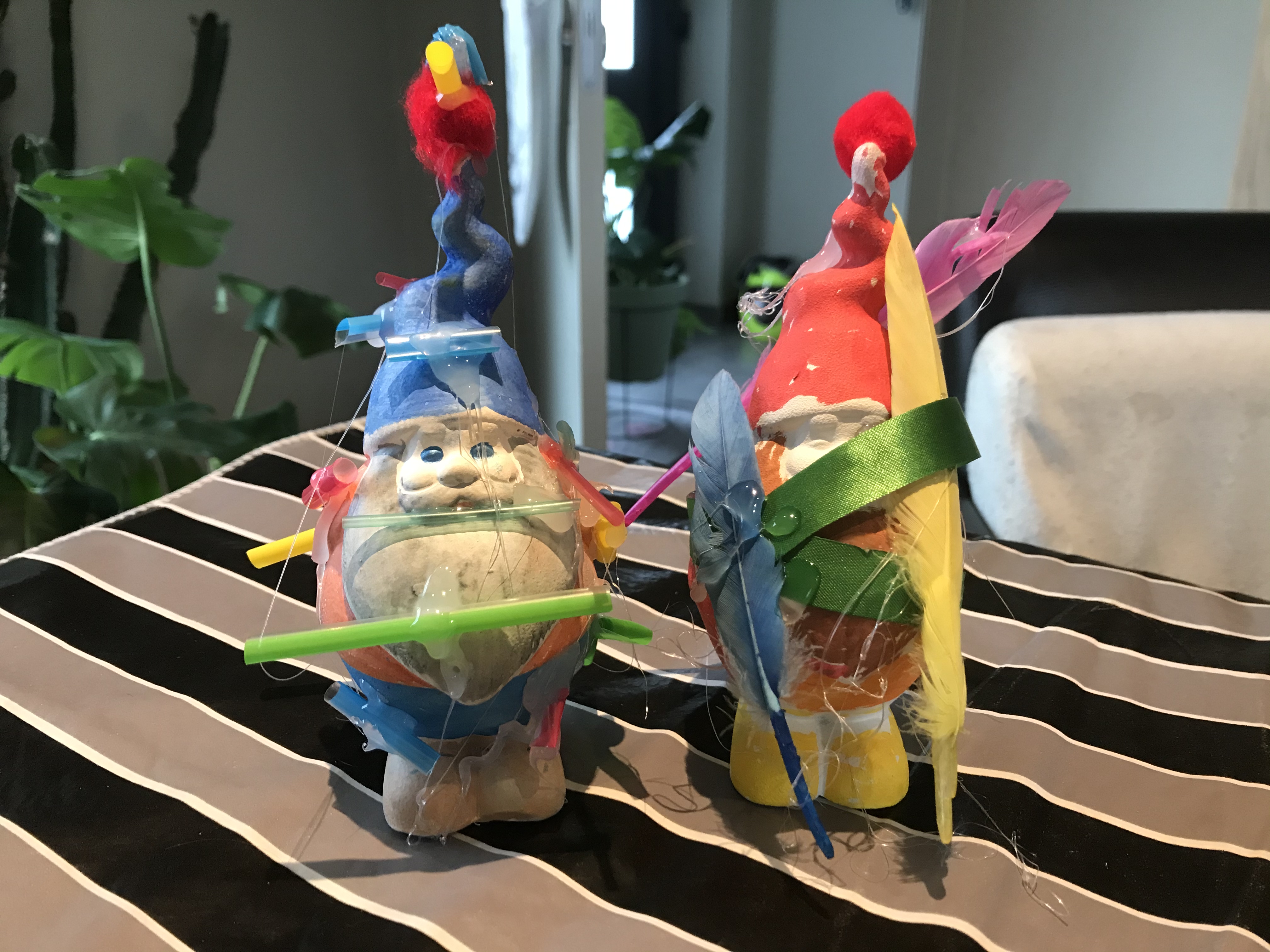 LuKiArt ASBL
LuKiArt ASBL is an association that gives children who are seriously ill (or who have an ill parent) the opportunity to take part in creative workshops to help them gain confidence in themselves and in their recovery. Because of covid, the association has reinvented itself and now offers tailor-made modules directly to young patients. This way almost 600 children will be able to benefit from this service at home.