ENGIE, committed to local engagement
ENGIE integrates responsible growth at the heart of its activities in order to tackle the enormous challenges of transitioning to a carbon neutral future.
As a major company, ENGIE fully assumes its social responsibility and makes it a point of honour to contribute to building a fairer world. Our commitment has been part of our DNA for many years and is part of our corporate culture. 
The local anchoring of our company allows us to identify many societal needs through a constant dialogue with the parties concerned. Our social policy is built around the ENGIE Foundation, which works on the central theme of integrating young people through sport, culture and education. 
It also supports projects that fight climate change, like projects that raise citizens' awareness of environmental issues, biodiversity, environmentally friendly mobility, the circular economy, reducing greenhouse gases, etc.
Our many years of expertise also enable us to support organisations through skills patronage.
Finally, we also support hundreds of ENGIE employees who are involved in associations during their free time.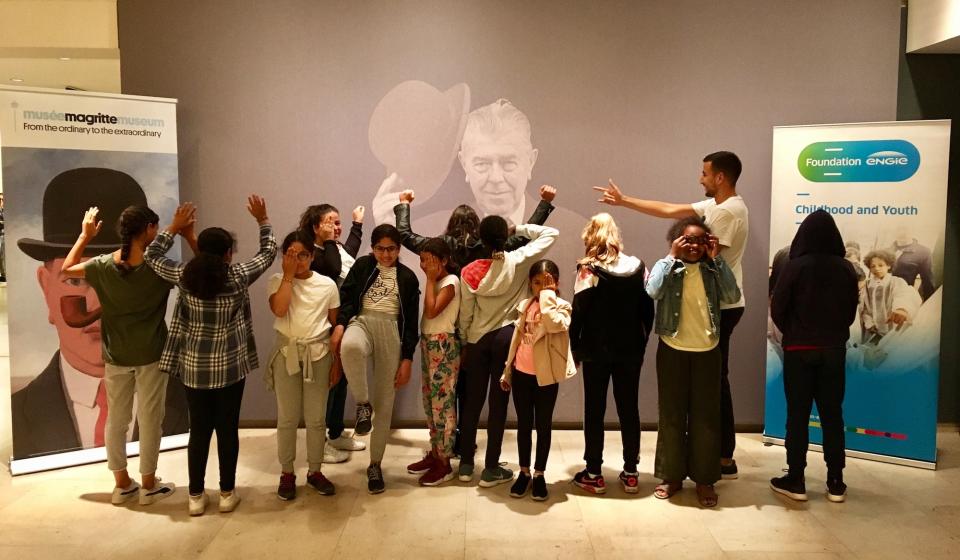 The ENGIE Foundation
For years, the ENGIE Foundation has been committed to benefiting the most vulnerable, and recently started supporting projects that aim to contribute to a sustainable future.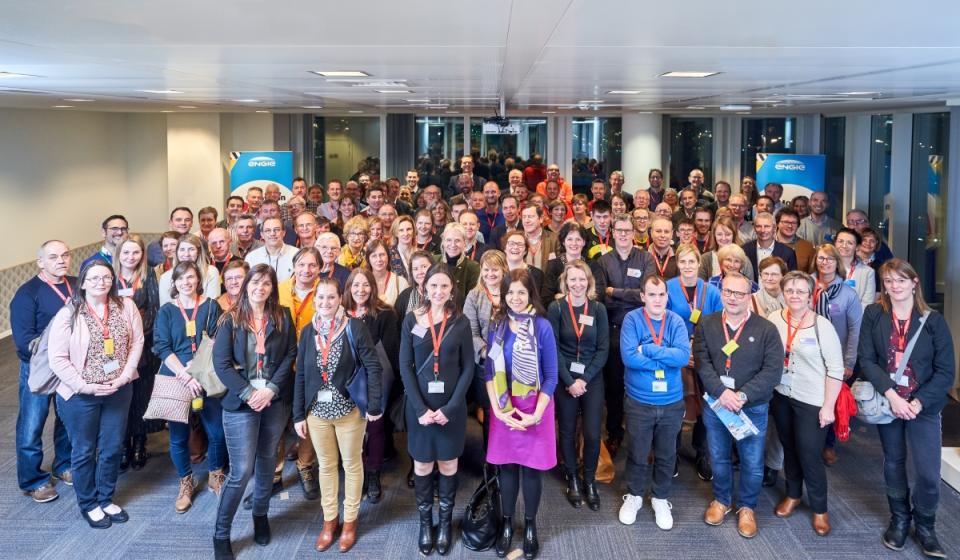 Power2Act
ENGIE launched an internal sponsorship program in 2011, Power2Act, which supports projects by ENGIE employees who volunteer their free time to support solidarity projects. Since its inception, ENGIE has already supported 279 employee projects.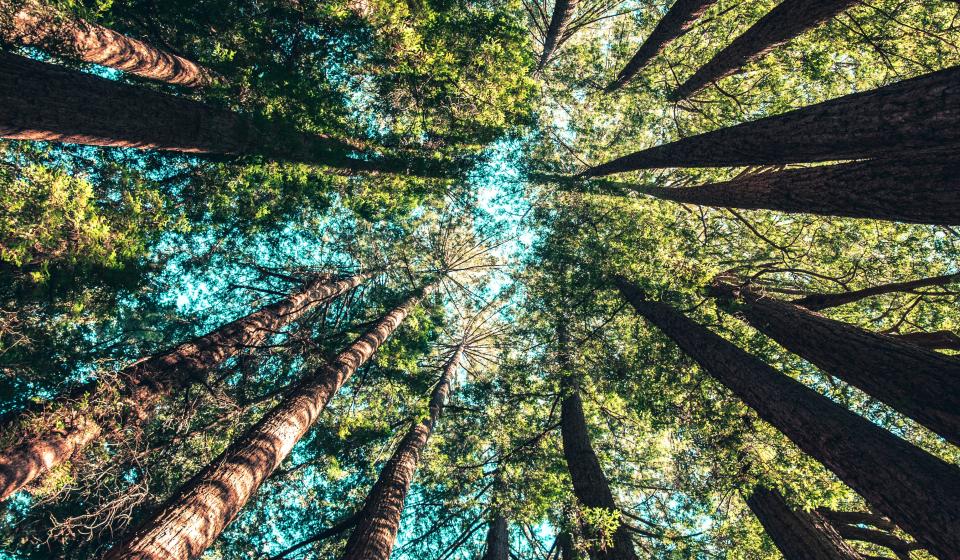 Energie transition objectives
In addition to its social commitment, the Group has also set several targets as part of its ambition to lead the energy transition to accelerate the transition to a carbon neutral economy. In February 2020, the Group defined 19 new targets for 2030 to best track its social responsibility performance. All of these goals are fully aligned with the 17 Sustainable Development Goals set by the United Nations for 2030. 
Protecting the environment is a fundamental theme within our corporate social responsibility. Our various initiatives and partnerships with numerous organisations in Belgium play a major role in the transition to a zero-carbon future and demonstrate our commitment to the environment and biodiversity.